** NEWS FEED **
12/08/2016
**BREAKING NEWS**, Roland Legge to take to the streets in MacKay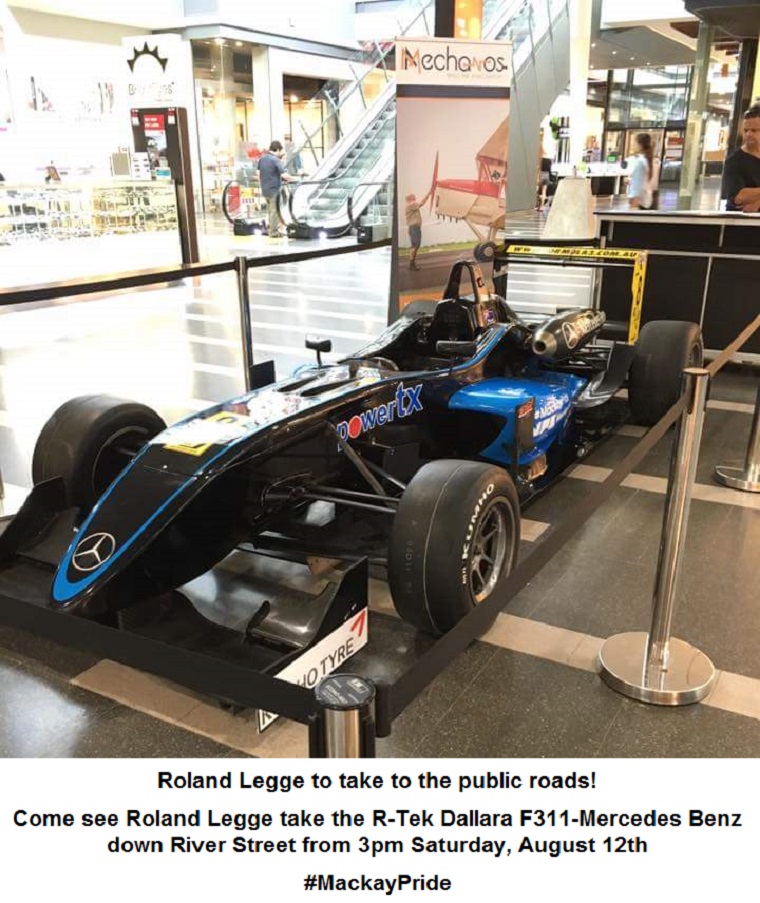 12/06/2016
ROUND 3 Winton, Another difficult weekend for Legge and Kumar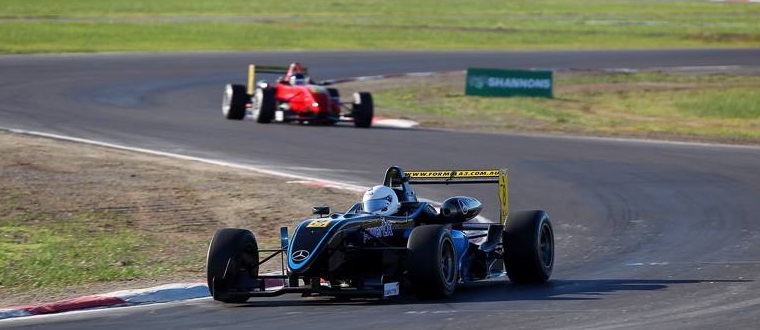 30/05/2016
ROUND 2 Phillip Island, Difficult conditions and a tough weekend for Legge and Kumar
08/05/2016
MAIOLO TESTS for R-Tek Motorsport Services
---
R-Tek Motorsport Services is a full time, full service, totally professional Formula 3 Race Team.

Based in South Australia, R-Tek Motorsport Services has the race cars, the logistics, and the facilities to run drivers in the fastest motor sport category in Australia.

It also has the capability to prepare, transport and run a complete race event service (pit crew, data acquisition, engineering, catering) for competitors who wish to bring their own cars to the team.

R-Tek Motorsport Services has the expertise, the equipment, the track record and the commitment to win.


** NOW IS THE TIME TO SECURE YOUR 2016 RACE SEAT **

"Winner of the 2014 Khumo Cup."

"Winner of the Australian Drivers Championship 2012 for the Gold Star."

"Winner of the 2011 Forpark National class and Scholarship"

---
R-TEK MOTORSPORT SERVICES can offer any aspiring driver:
• A Formula 3 race car for 21 races over 7 rounds.
• Experience Race Engineers.
• Experienced Race Technicians.
• Full Fitness Program designed specially for open wheel race drivers.
• Advice on nutrition and hydration.
• Instruction on reading and using Bosch Data.
• Full instruction on how to give feedback to the engineer on car performance.
All in a frielndly fully professional atmosphere

PROGRAM OPTIONS: (Prices on Application)
• CHAMPIONSHIP CLASS
• NATIONAL CLASS,
• KUMHO CUP